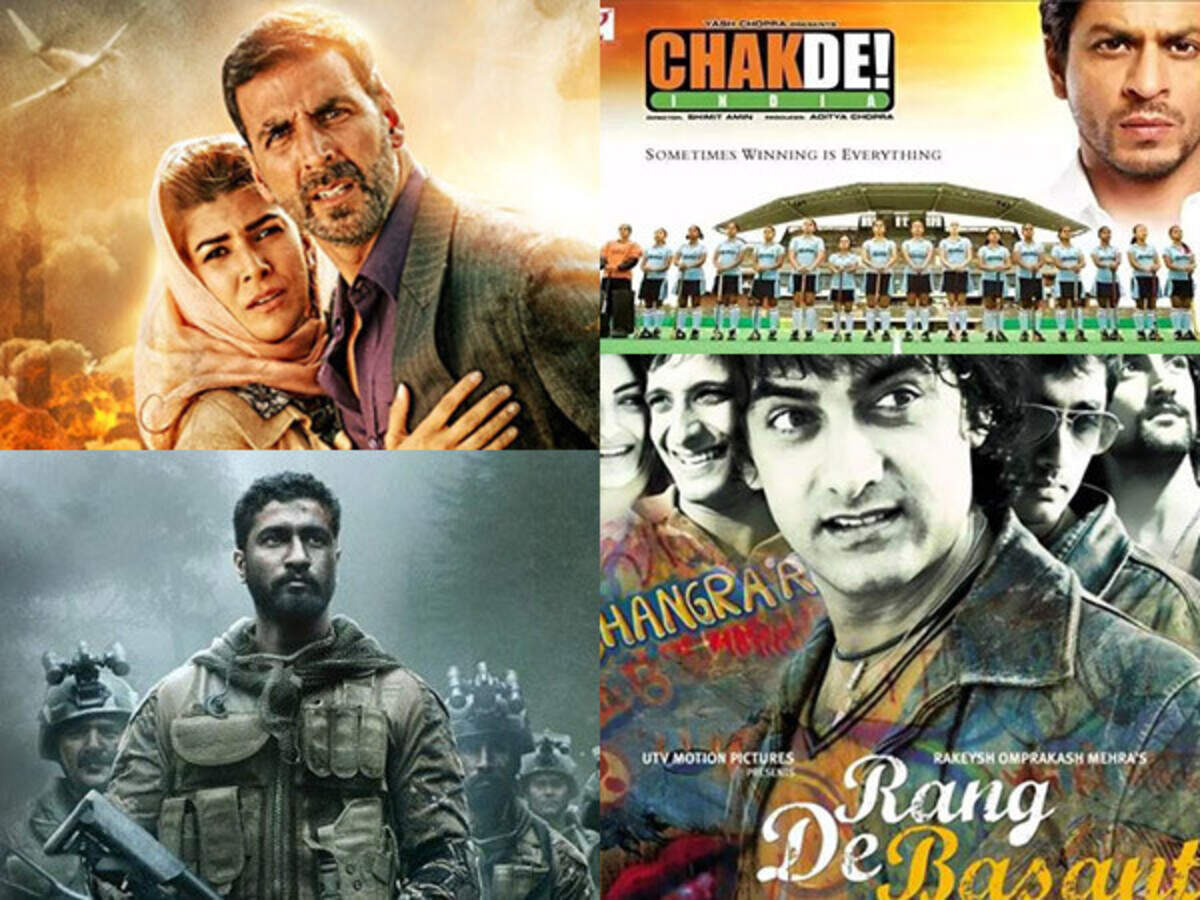 Republic Day 2022: 'Shershah' and Nine Other Movies for Your January 26 Watchlist.
See Also – The 5 Best Movies and Shows on Amazon Prime Video, Zee5 and Lionsgate Play
Republic Day 2022: From 'Border' to 'Shershah,' check out these 10 patriotic movies that celebrate the indomitable spirit of Indians. India will celebrate its 73rd Republic Day on January 26. Republic Day marks the date the Constitution of India came into force in 1950.
The Constitution, adopted in 1949, replaced the Government of India Act 1935 as the country's governing document. This marked the transformation of India into a republic. India had liberated itself from the British in 1947 after a long and difficult fight.
Republic Day is celebrated every year with a grand parade in New Delhi featuring the cadres of the states of India. The event is broadcast live.
See Also – Best Memorable Puneeth Rajkumar Movies to Release on Amazon Prime Video
After enjoying the parade, you can watch a film dedicated to the country. Here is a list to choose from.
Dr. Babasaheb Ambedkar, 2002
A list of movies to watch on Republic Day would be incomplete without one about BR Ambedkar, the architect of the Indian Constitution. In 2002, a bilingual feature film about Ambedkar's life, entitled Dr. Babasaheb Ambedkar, was released. Directed by Jabbar Patel, it stars Malayali actor Mammootty in the title role. The film has won three national film awards.
Border, 1997
Speaking of patriotic movies and the lead Sunny Deol is the first that comes to mind. Set in 1971, Border tells the story of Indian soldiers fighting a large Pakistani force. The film includes the moving song "Sandese Aate Hai".
Purab aur Pachhim, 1970
In this film Purab aur Pachhim, Manoj Kumar plays Bharat, the son of a freedom fighter who goes to England to study and tries to change the Western mindset about India.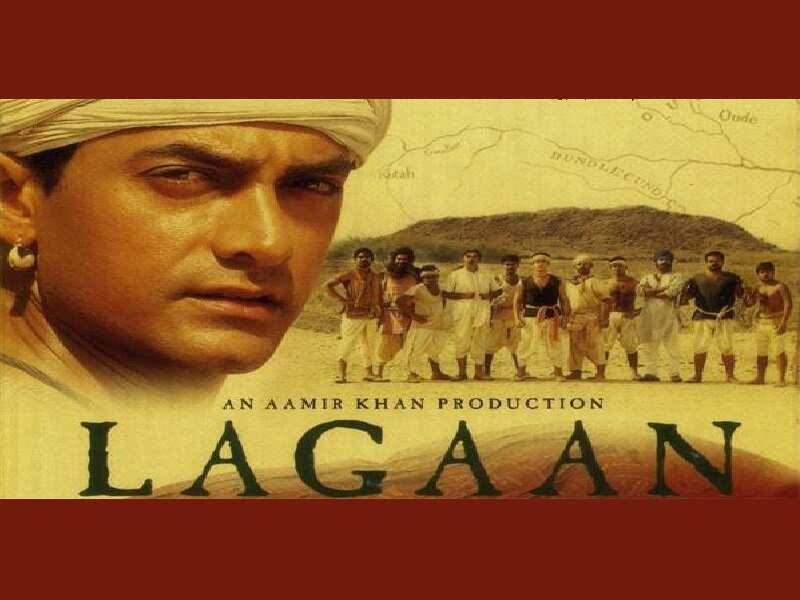 Lagaan, 2001
The Ashutosh Gowariker-directed film was India's official entry to the Oscars in 2002. Starring Aamir Khan and Gracy Singh in the lead roles, it revolves around villagers in central India in 1893 who must play a game of cricket against the British to be exempt from onerous taxes.
Swades, 2004
In this 2004 film Swades, also directed by Ashutosh Gowariker, Shah Rukh Khan stars as Mohan Bhargav, a non-resident Indian who returns to the country to find the woman who raised him and embarks on a journey to discover where he truly belongs.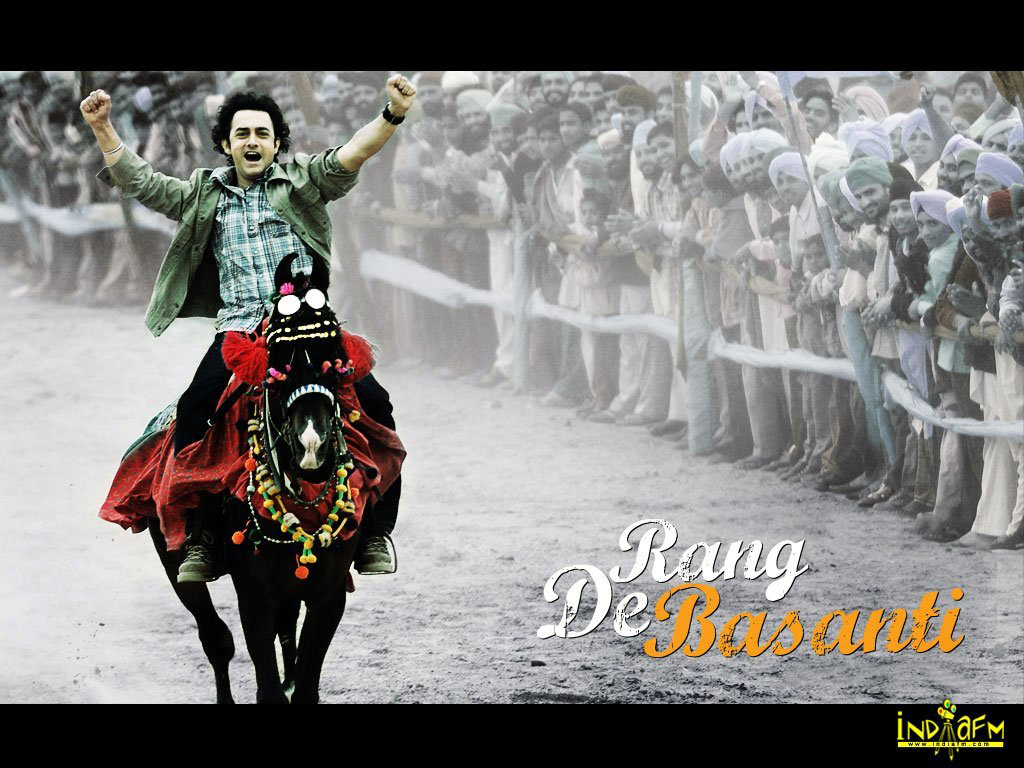 Rang De Basanti, 2006
Rang De Basanti is about a group of young people who take part in a docudrama about Indian freedom fighters and how that opportunity turns them into rebels for a cause. The film has a cast that includes Aamir Khan, Siddharth, R Madhavan, and Soha Ali Khan.
Chak De India, 2007
The film follows the journey of an Indian women's hockey team from the training stage to a massive world cup victory. Shah Rukh Khan plays his coach Kabir Khan, the former captain of the Indian men's hockey team who had to endure ostracism after India lost a World Cup match to Pakistan.
Raazi, 2018
Raazi tells the story of a young woman named Sehma Khan, an undercover Indian agent who is married into a Pakistani military family in order to gather intelligence. The film, which stars Alia Bhatt in the title role, is based on the novel Calling Sehmat by Harinder Singh Sikka.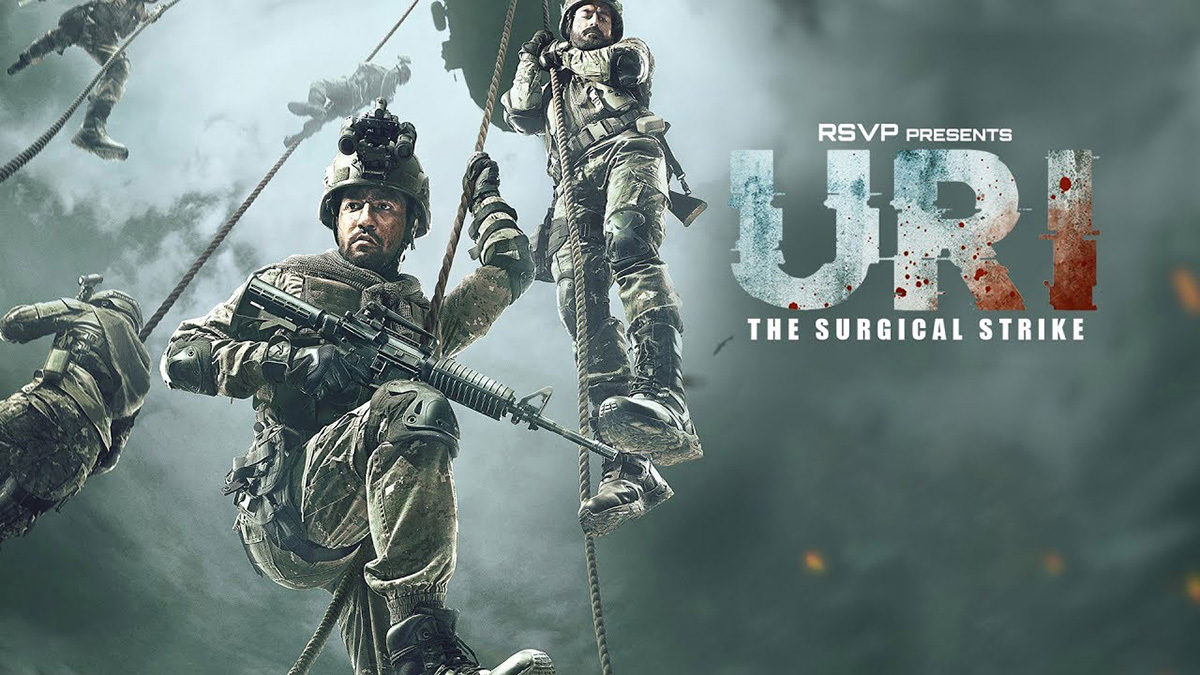 Uri: The Surgical Strike, 2019
As the title suggests, the film is based on India's retaliatory attack on terrorist launch pads in Pakistan after four militants attacked an army base at Uri in Jammu and Kashmir in 2016. Nineteen army personnel were killed. in the attack on Uri. .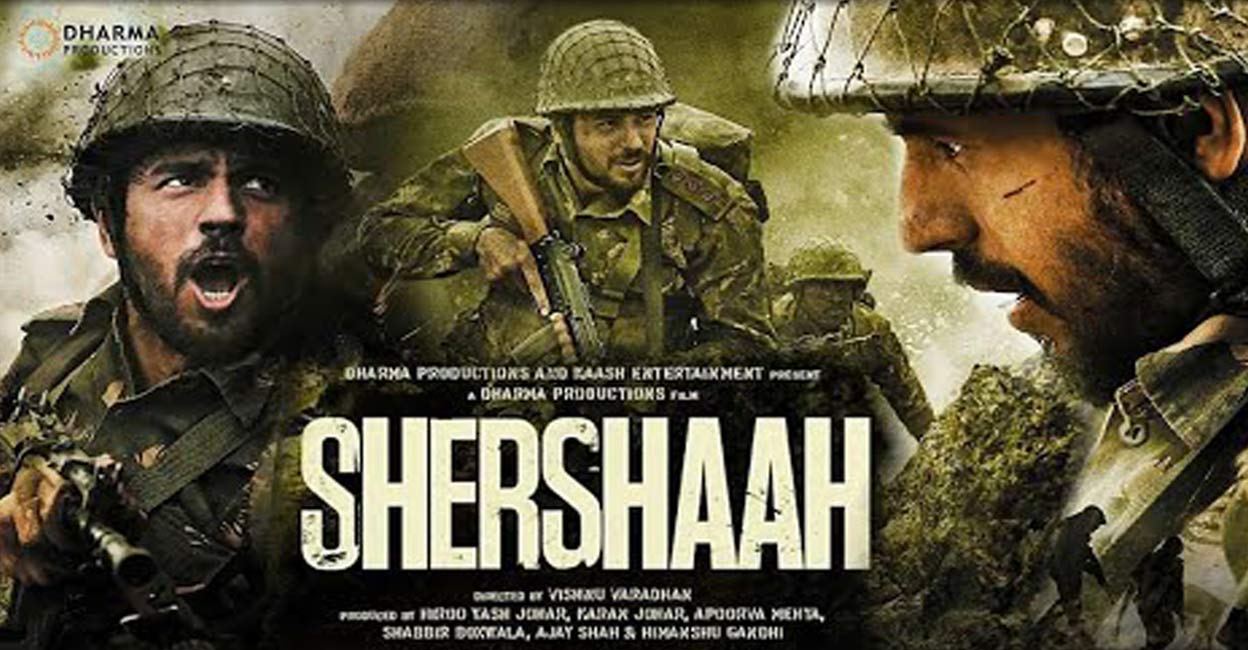 Shershah, 2021
The film pays tribute to Captain Vikram Batra, who was martyred during the 1999 Kargil War. The soldier was posthumously awarded India's highest gallantry honor, the Param Vir Chakra.
Related Tags: Republic Day Movie Release 2021, Republic Day Movie Hollywood, Republic Day Movie Ott Release Date, Republic Day Movie Rating, Republic Day Movie Sai Dharam Tej, Republic Day Movie Review, Republic Day Movie Telugu
See Also – The 5 Best Movies and Shows on Amazon Prime Video, Zee5 and Lionsgate Play
Follow us on Google News, Medium, Twitter, Tumblr, Facebook and Reddit to Get Latest New Update News About Music, Movies, Web Series, Show & More
Republic Day 2022: From 'Border' to 'Shershah,' check out these 10 patriotic movies that celebrate the indomitable spirit of Indians.