The 7 Best New Movies on Netflix in June 2022
---
There are still plenty of original movies coming to Netflix in June 2022. So if you're feeling choice paralysis with everything coming out on all streaming platforms at the same time, we've picked the seven best new original movies you can watch Netflix in June 2022. Spoiler alert: There's a new movie with Chris Hemsworth, so we're probably all watching it.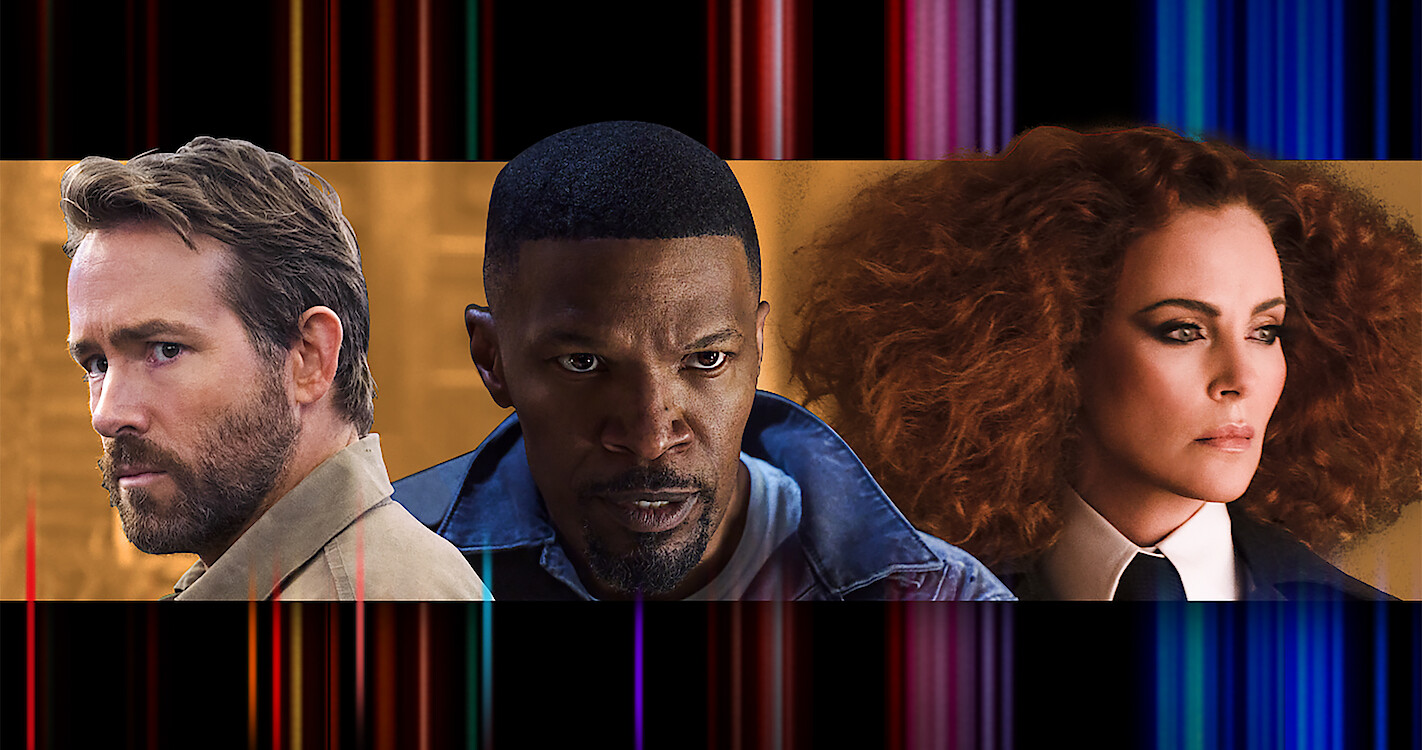 7. Love & Gelato
Movie
Lina, a high school graduate, would rather spend her summer preparing for college than fly to Rome to fulfill her mother's last wish. Once she decides to go, she finds herself immersed in new experiences.
Director: Brandon Camp
Writer: Brandon Camp
Cast: Robin Tunney, Owen McDonnell, Anjelika Washington, Valentina Lodovini, Susanna Skaggs, Tera Hendrickson
When it's Available: June 22
6. Civil: Ben Crump
Film
An intimate vérité look following the life of maverick civil rights attorney Ben Crump as he challenges America to come to terms with what it owes his clients — including the families of George Floyd and Breonna Taylor.
Director: Nadia Hallgren
Cast: Benjamin Crump
When it's Available: June 19
5. Escape from Spiderhead
2022
Two inmates form a connection while grappling with their pasts in a state-of-the-art penitentiary run by a brilliant visionary who experiments on his subjects with mind-altering drugs.
Director: Joseph Kosinski
Writers: Rhett Reese, Paul Wernick
Cast: Chris Hemsworth, Miles Teller, Jurnee Smollett
When it's Available: June 17
4. The Wrath of God
Movie
Luciana endures a series of mysterious family deaths and begins to suspect her boss, an enigmatic writer, may be involved.
Director: Sebastián Schindel
Writers: Pablo Del Teso, Sebastián Schindel
Cast: Macarena Achaga, Juan Minujín, Diego Peretti
When it's Available: June 15
3. Jennifer Lopez: Halftime
Film
Jennifer Lopez: Halftime is an upcoming American Netflix original documentary film directed by Amanda Micheli. Its story follows the career of Jennifer Lopez, with a heavy focus on her performance at the Super Bowl LIV Halftime Show.
Director: Amanda Micheli
Distributed by: Netflix
Cast: Jennifer Lopez
When it's Available: June 14
2. Hustle
Comedy/Drama Movie
After a down-on-his-luck basketball scout discovers an extraordinary player abroad, he brings the phenom back without his team's approval.
Director: Jeremiah Zagar
Distributed by: Netflix
Writers: Taylor Materne, Will Fetters
Cast: Queen Latifah, Adam Sandler, Ben Foster, Juancho Hernangómez, Robert Duvall
When it's Available: June 6
1. Interceptor
Adventure
One Army captain is forced use her years of tactical training and military expertise when a simultaneous coordinated attack threatens the remote missile interceptor station of which she is in command.
Director: Matthew Reilly
Writer: Matthew Reilly, Stuart Beattie
Cast: Elsa Pataky, Luke Bracey, Aaron Glenane, Mayen Mehta
When it's Available: June 3
Follow OnlineNews on Google News for More Latest Stories, Trending News, Breaking News and Top Headlines Online News on OnlineNews.live
Best New Movies on Netflix in June 2022