Ant-Man Returns in 2023: What to Expect from the Latest Marvel Movie
Ant-Man 3: The Marvel Cinematic Universe is constantly expanding, and the latest addition to the lineup is the highly anticipated Ant-Man sequel set to release in 2023. The first two Ant-Man movies were both critically acclaimed, and fans are eagerly awaiting the return of the beloved superhero. In this blog, we'll take a closer look at what to expect from the latest Ant-Man movie and explore some of the latest rumors and updates.
---
The Plot and Cast
New Characters
The Villain
The Director and Writers
Release Date and Trailer
Conclusion
---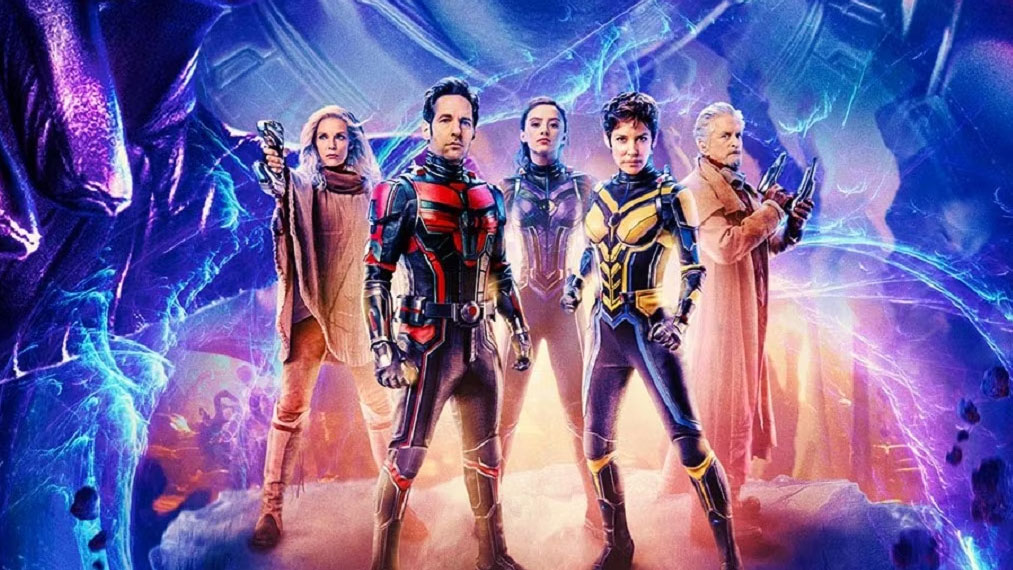 The Plot and Cast
The official plot for Ant-Man 3 has not been released yet, but we do know that it will pick up after the events of Avengers: Endgame. Paul Rudd will reprise his role as Scott Lang, aka Ant-Man, while Evangeline Lilly returns as Hope van Dyne (aka The Wasp). We can also expect to see Michael Douglas as Hank Pym and Michelle Pfeiffer as Janet van Dyne, both of whom played pivotal roles in the first two Ant-Man movies.
New Characters
While we don't know much about the new characters in Ant-Man 3, we do know that some fresh faces will be joining the cast. The latest reports suggest that Kathryn Newton (from Big Little Lies and Detective Pikachu) will be playing Cassie Lang, the daughter of Scott Lang. Meanwhile, Jonathan Majors (from Lovecraft Country) is set to play the villainous Kang the Conqueror.
The Villain
Kang the Conqueror is a significant addition to the Marvel Cinematic Universe, and fans are excited to see how he'll be portrayed on the big screen. Kang is a time-traveling villain who has caused trouble for the Avengers in the comics. There are already plenty of rumors swirling about what his role will be in Ant-Man 3, but we won't know for sure until the movie is released.
The Director and Writers
Ant-Man 3 will be directed by Peyton Reed, who also directed the first two Ant-Man movies. The script is being written by Jeff Loveness, who is best known for his work on Rick and Morty. Reed has already promised that the third Ant-Man movie will be bigger and more ambitious than its predecessors, which is sure to excite fans.
Release Date and Trailer
Ant-Man 3 is set to release on February 17, 2023, so we still have a while to wait before we can see the movie for ourselves. However, Marvel is known for dropping trailers and teasers well in advance of the release date, so it's possible that we'll get a sneak peek sometime in 2022.
Conclusion
The return of Ant-Man is one of the most highly anticipated events in the Marvel Cinematic Universe, and fans are eager to see what's in store for Scott Lang and his team. With a talented cast, a well-respected director, and a promising new villain, Ant-Man 3 is shaping up to be one of the most exciting Marvel movies yet. While we wait for the release date to roll around, we'll be keeping an eye out for any new rumors, updates, or trailers.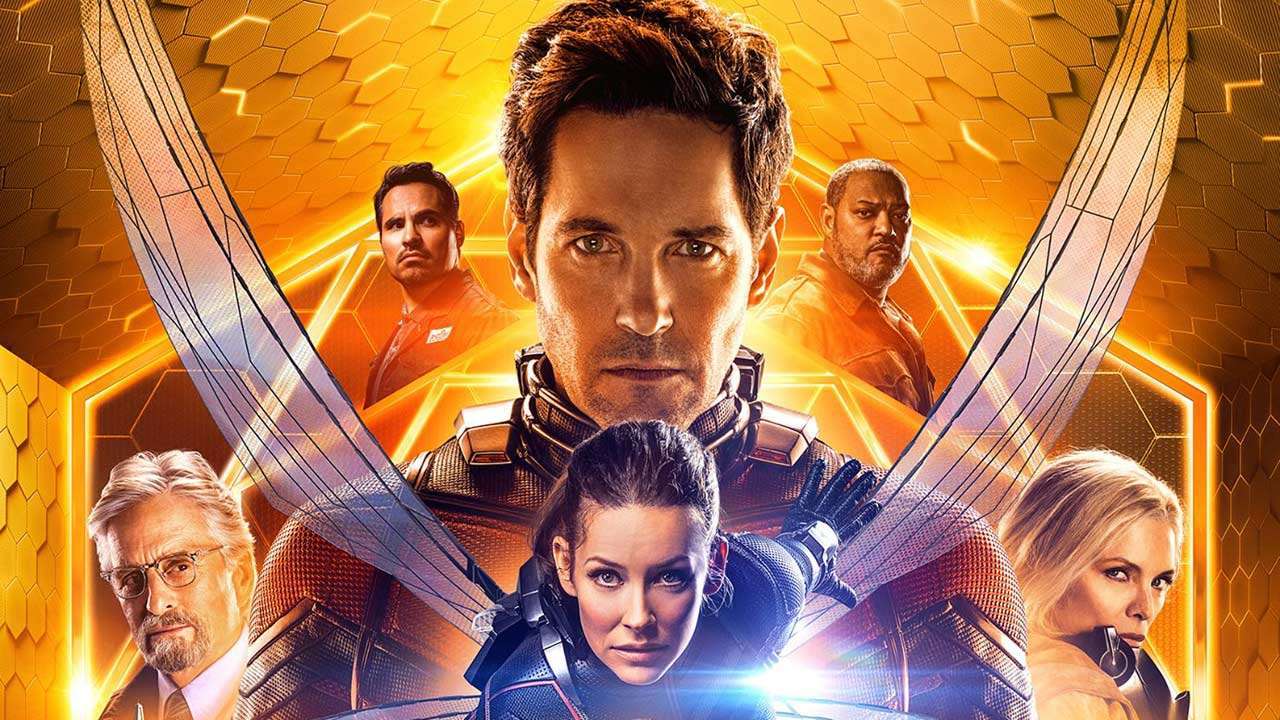 People Also Ask
Here are some additional "People Also Ask" questions related to "Ant-Man Returns in 2023: What to Expect from the Latest Marvel Movie" that you can consider adding to your blog:
Will Ant-Man 3 tie into other Marvel movies?
What kind of action and special effects can we expect in Ant-Man 3?
What is the significance of Kang the Conqueror in the Marvel Cinematic Universe?
Will Ant-Man 3 explore more of the Quantum Realm?
Will there be any new superhero team-ups in Ant-Man 3?
Can we expect any surprises or cameos in Ant-Man 3?
How does the release date for Ant-Man 3 fit into the overall Marvel Cinematic Universe timeline?
What themes or messages might Ant-Man 3 explore?
Will Ant-Man 3 be more comedic or serious in tone?
What are some potential plot twists or cliffhangers that might be included in Ant-Man 3?
---
Disclaimer: The above information is for general informational purposes only. All information on the Site is provided in good faith, however, we make no representations or warranties of any kind, express or implied, regarding the accuracy, adequacy, validity, reliability, availability, or completeness of any information on the Site.
---
Read More:
Ant-Man and the Wasp Hindi Dubbed Full Movie Download in HD
Celebrate Love with These Top Valentine's Day Gift Picks
From Co-Stars to Couple: Tamanna and Vijay Varma's Love Story on Valentine's Day
---
Follow us on Google News, Medium, Twitter, Tumblr, Facebook and Reddit to Get Latest News About Music, Movies and More